UK businesses miss out on £84bn a year due to poor people management
SPONSORED CONTENT: Companies that focus on better people management can boost their bottom line significantly, says a new study.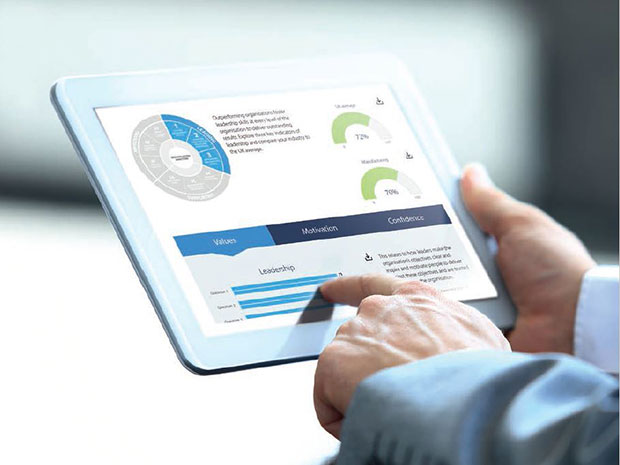 Poor people management is hitting the efficiency of UK businesses by an average of 8%, costing UK PLC £84bn* a year, according to a study by Investors in People and economic research consultancy TBR.
The study found a performance premium of up to 11% for companies focusing on better people management. Small firms (less than 50 employees) and large firms (greater than 250) could see £33bn and £32bn respectively, by closing this people management gap. The study, based on research among 8,750 businesses and ONS data, is the first of its kind to calculate the monetary benefits of implementing more effective people management approaches.
"It has previously been difficult to determine the true impact of people management on the bottom line. This study provides the evidence that focusing on excellence in people management can lead to significant performance gains across sectors and for the economy as a whole,' says Paul Devoy, head of Investors in People.