UK entrepreneurs need more than just ambition
Britain is not short of entrepreneurial aspiration, but growing it is what counts.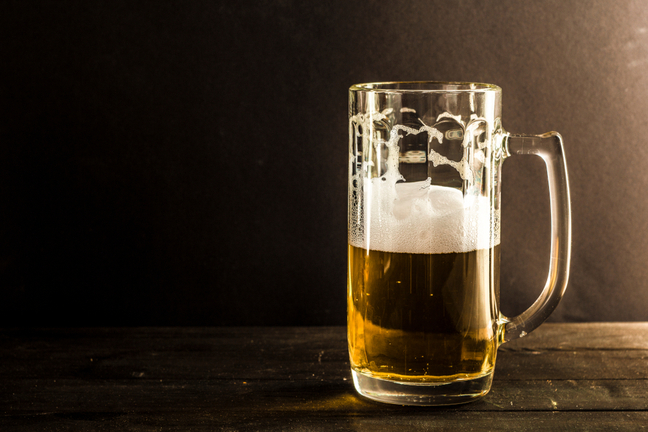 According to a report delivered by The Global Entrepreneurship Monitor (GEM) research consortium, the Brits harbour more entrepreneurial ambition than their continental neighbours.
The GEM UK Report, which has been sponsored by Natwest, compares the 'attitudes, activity and aspirations' towards entrepreneurship of 12,646 working age adults in the UK, against those in France, Germany and the USA.
The main measure of the study is TEA (Total early-stage Entrepreneurial Activity) which tracks the proportion of people who are 'nascent entrepreneurs', as well as business owners who have been running their firm for between three months and three-and-a-half years.