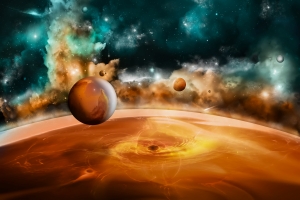 UK entrepreneurs must get ready for space race, says IoD
Quote of the day: 'We are just on the verge of space [tourism] moving from what people might think of as 'Star Trek' fantasy to the start of something more realistic.' The Institute of Directors is calling on UK entrepreneurs to invest in space travel now, rather than risk being left behind. The going rate for a ticket up, up and away is £125,000 and various consortiums have already started making moves in the sector - the Google founders, for one.
Find this article useful?
Get more great articles like this in your inbox every lunchtime