How the UK lost its Brexit leverage
The referendum was a missed opportunity to gain concessions, says strategic negotiator Paul Alexander.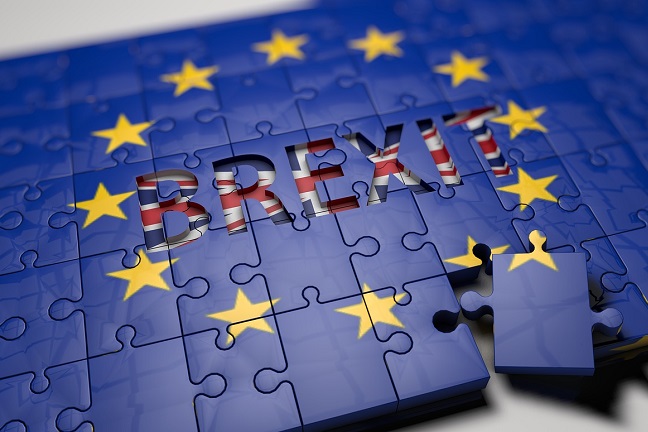 Can strategic negotiation principles point to the missed opportunity with Brexit? Could we have avoided our current impasse with the 'right' negotiation process? Hindsight is a wonderful thing, but there are examples of other countries using referendums as effective negotiating tools with the EU.
Denmark with the Maastricht treaty, and Ireland with the Lisbon treaty, applied a 'referendum-rejection-renegotiation' (3R) model - using the result of a first referendum and the prospect of a second referendum as leverage for renegotiation with the EU before a second vote. This gave popular legitimacy to the agreed changes, while crucially separating the political from the economic relationship with the EU.
It's not traditionally been the British approach. Major negotiated opt-outs from the Euro, Schengen and social chapter of Maastricht, without offering a referendum. Blair prepared a referendum on the 2006 Constitution treaty but not for the Lisbon treaty that replaced it, following France and Holland's referendum vetoes. In so doing, the UK lost both popular consent for the evolution to the political relationship with the EU and the negotiating power of the veto.