What can UK tech learn from Silicon Valley?
We need to revamp our approach if we want to compete on a global stage.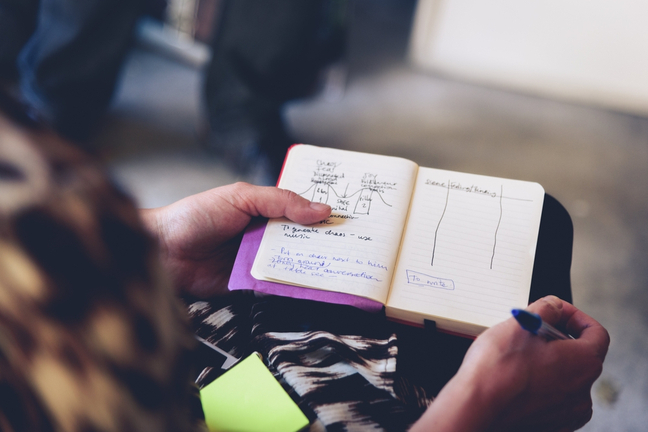 The news that Silicon Valley invested a record $1.5bn in UK technology last year just goes to emphasise the difference between the US and the UK in terms of scale. On the other side of the Atlantic numbers like these are just... well, a drop in the ocean.
Silicon Valley thrives thanks to several factors, most significantly a skilful STEM research base with plentiful investment from venture capitalists. However, it's also home to a can-do-culture and an environment where failure is recognised as just part of successful entrepreneurialism, rather than a source of shame – which is often where the UK lets itself down.
In my experience, negative attitudes and a fear of failure go a long way to holding back growth. Add to that the shocking productivity stats that show Britain's output per hour is 22.2% lower than the US. There are clearly other factors at play aside from investment and education.