Is the UK's childcare system a mess?
OPINION: Ben Black, a father of three and director of My Family Care, asks why the government didn't address crippling childcare costs for working parents in the Spending Review.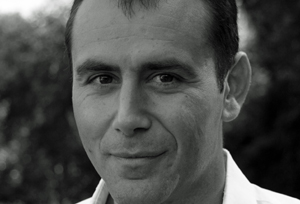 The UK spends more than any of its western counterparts on childcare and yet it remains unaffordable for many working parents and continues to make headlines for all the wrong reasons. So what went wrong; who can we blame; and what are the solutions?
Well, the blame bit is easy and most of it gets laid at the door of those clever folk at New Labour. They decided that good affordable childcare for all would have great long term benefits for UK plc.
That's difficult to argue with but they quickly tied themselves in intellectual knots.