The UK's most inspiring women in tech
From software developers to security engineers, these are the women powering up the ranks of the UK tech sector.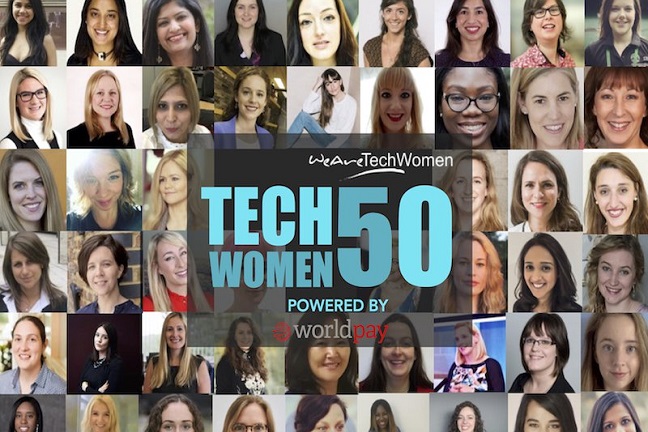 In case you hadn't noticed, MT is pretty big on inspiring women in business. So this list featuring the country's most remarkable, up-and-coming female tech talent was right up our street.
There are no shortage of ground-breaking inventions created by women – not least the first home security system, the dishwasher, space station batteries and computer software. And yet women are still under-represented (and under paid) in the UK tech sector.
Only 17% of employees in tech are women. More than 60% of 11-21 year-old girls believe STEM is 'just for boys'. Such inaccurate perceptions hold girls back from considering a future in the technology industry. Only one in six school leavers starting a degree in computer science in 2016 was female.