The ultimate social media infographic
This eye-popping time-line logs every notable event in the history of social media. Check out how Facebook, Twitter and Google have changed the way we interact, shop and browse on the web.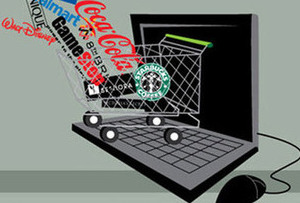 This sprawling infographic has more data in its 600 x 3,500 pixels than you can shake a stick at. It's practically an infonovel. Featuring the key dates in the life of the social media beast, you can track how every innovation, tweak and failure changed the course of online interaction. Brands have profited and been taken to the brink by the nuances of digital fate described below.
Enjoy.
Courtesy of Useful Social Media