Are under-25s really less productive?
Minister Matthew Hancock has drawn ire for saying under-25s won't get the National Living Wage as they're less productive - but is that true?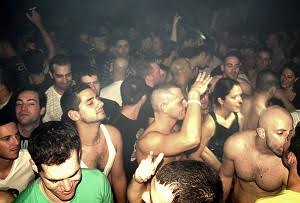 In Matthew Hancock's world, when you turn 25 you suddenly transform from an unproductive slacker to a super efficient worker, a veritable butterfly emerging from the chrysalis of yoof.
That's a slight generalisation, but then Hancock is fond of those himself. Speaking at a fringe event at the Conservative Party conference yesterday, the cabinet office minister said the decision to not cover under-25s with the new National Living Wage was 'an active choice' (you'd hope politicians didn't decide policy by accident).
'Anybody who has employed people knows that younger people, especially in their first jobs, are not as productive, on average,' he said. 'Now there are some who are very productive under the age of 25 but you have to set policy for the average. It was an active choice not to cover the under 25s.'