How the underdog can come out on top
BOOK REVIEW: Moneyball analyses how to build a winning team with limited resources (it works, just look at Leicester City).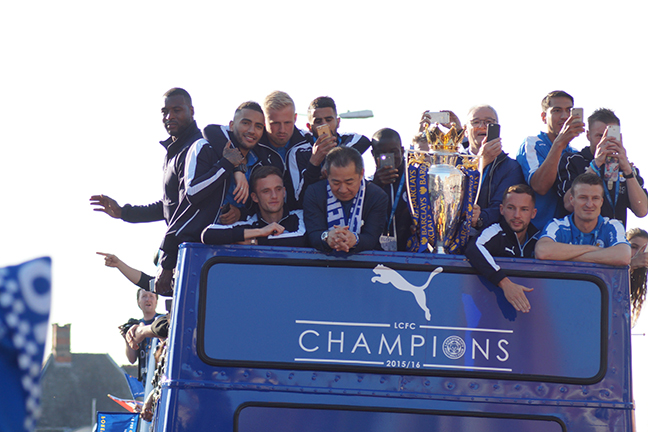 The biggest and richest guys always win, right? Stands to reason. Except sometimes limited resources can inspire a clever route to success. This is the story behind Moneyball, a hugely popular and influential tale of an underdog coming out on top.
Billy Beane was the general manager of the Oakland Athletics major league baseball team, struggling to match the spending power of other competitors. By adopting a new approach to game strategy and the available data on players - and baseball is a sport driven by and obsessed with statistics - he and his colleagues spotted some deeply undervalued assets and built a new and winning team.
---
Read more: What giant-killing Leicester City's 5000-1 title teaches us about talent