What you should understand about self esteem
If you don't accept yourself you will never be able to lead properly.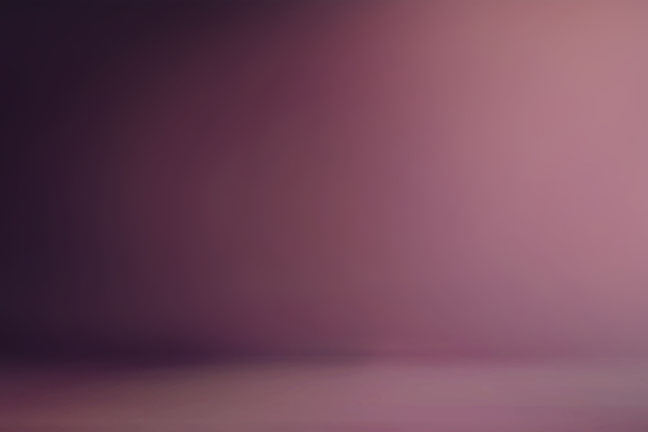 There's a narrative that CEOs are self assured, with an unwavering belief in their ability to lead their people and their business. The truth, however, can be very different. An estimated 70 per cent of people experience imposter syndrome (the feeling that you don't belong, or don't deserve your achievements) at some point in their career - and just because you reach the top doesn't mean you're immune to it.
Competent leaders are often the ones who have come to terms with the fact that no one is perfect, learned to move on from their mistakes and fundamentally understand themselves. Afterall, if you don't appreciate yourself, it's unlikely you'll perform at your best or fully appreciate the abilities - and understand the mistakes - of others.
Know what has an influence on your self-esteem
"There are four things that influence our general self esteem," says Ashley Bookman, a wellbeing coach and CEO of Momentum.
Please sign in or register to continue.