From unemployed to entrepreneur
How these three founders turned adversity into opportunity.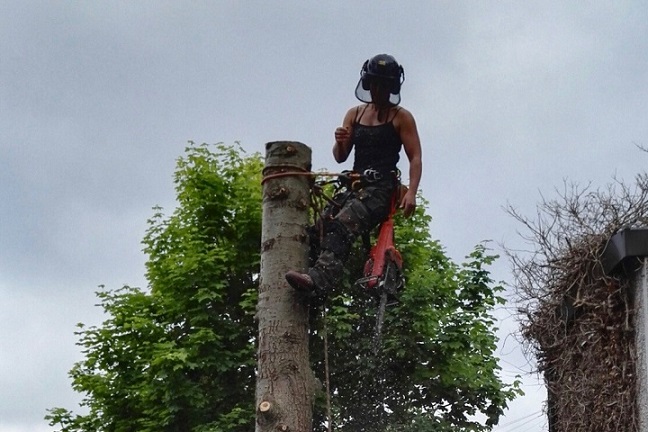 Talent and hard work are more fashionable than character. It's well known that if someone has both in good measure – with a little luck – success is sure to follow. But when the dice do not fall in your favour, it's character that counts.
A period of unemployment is a setback that seriously tests your character. Confidence, a quality that rightly or wrongly has a huge impact on our success, can take a heavy knock. Financial risks become more pronounced as your savings dwindle. It's easy to see why people would want to play it safe.
Yet not everyone does. For some people, redundancy or even long-term unemployment can be the crucible out of which they forge a new career or even build a business. MT recently spoke to three entrepreneurs who started their businesses after losing their spot on the slippery pole. Here's how they did it.