Are Unilever's brands fit for the future?
The Future Laboratory has identified the factors it thinks make companies last. Does the consumer goods giant fit the bill?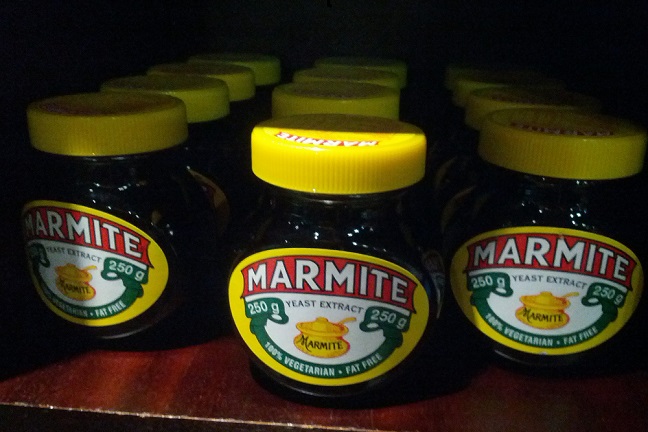 Unilever, the consumer goods giant behind brands as diverse as Dove, PG Tips and Marmite, talks a lot about sustainability. Among companies of its size, the British-Dutch business is a genuine trailblazer for all things environmental, responsible and ethical. But what makes a company stand the test of time, and is Unilever's lauded Sustainable Living Plan enough to see it through the challenges ahead?
The Future Laboratory has identified six key behaviours that make a business 'fit for the future'. Working with The Effectiveness Partnership we quantified these and used them to create the Future Fit Index, a ranking of the most popular brands in the UK. The top spot goes to Nike, while Google, Microsoft, Jaguar and Land Rover also did well (you can see the full table below). But of the top 100 ranked brands, no fewer than nineteen belong to Unilever.
Why does Unilever do so well? Taking the behaviours in turn, the company's brands score especially well on Brand Stretch, which comes from a combination of high brand consideration, high corporate reputation scores and high social media metrics for individual brands. On the one hand, social media can feel superficial, but if brands have a big following, they are often creating a successful community as well as a successful category – a community that can permit a brand to stretch into adjacent categories or create less obvious partnerships in the future.