How universities can help your business innovate
Knowledge Transfer Partnerships allow even small companies to have moonshots, says law firm CEO Ed Fletcher.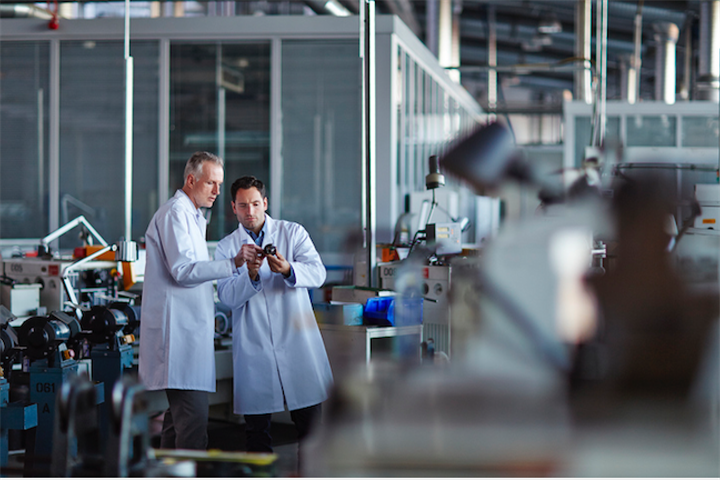 In today's competitive landscape, no company – however big or small – can afford to rest on its laurels. Even businesses in traditional industries are implementing highly complex and sophisticated digital transformation projects that employ cutting-edge technologies such as AI.
However, these projects can often be very difficult to bring to life, requiring significant monetary investment as well as manpower. For businesses that have a brilliant idea for a project, but perhaps not the funds or the in-house expertise needed to develop it, a Knowledge Transfer Partnership (KTP) may be the answer.
What is a KTP?
The Knowledge Transfer Partnerships scheme is a UK-wide programme that helps businesses to innovate and grow. Run by Innovate UK, the part-government-funded scheme creates dynamic three-way collaborations between businesses, UK universities or research organisations, and suitably qualified graduates, who then work together on approved strategic innovation projects.