Should you "unleash your inner child" at work?
Playful attitudes and unfiltered conversation have their upsides, argues Rupert Pick.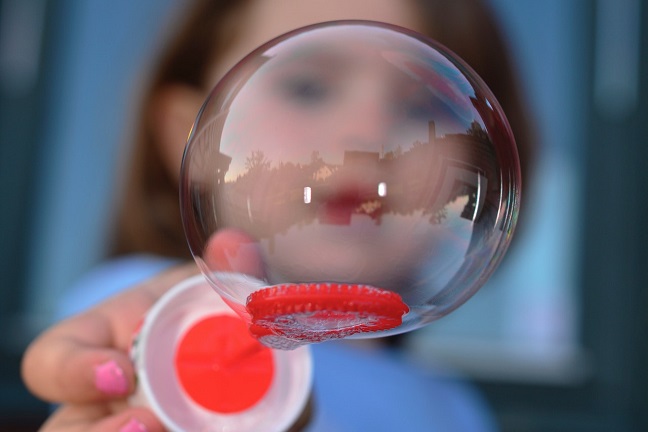 There's a reason that, when something's important, we describe it as 'serious business'. The world of business (as distinct from the world of work, which obviously includes teaching, nurseries and the like), is a particularly unchildlike place. It's hardly a playground game: it's hard edged with big consequences, and people are expected to be professional.
Tantrums, throwing toys out of the pram and long naps are definitely out, and for good reason. But maybe we've become just a little too grown-up, overcomplicating straightforward things and stifling our imaginations, to the detriment of our businesses, as Rupert Pick, co-founder of experiential creative agency Hot Pickle, argues.
---