How to unlock the business value from data
Avoid the temptation to centralise data, argue Wharton professor Lorin Hitt and Qlik's Jordan Morrow.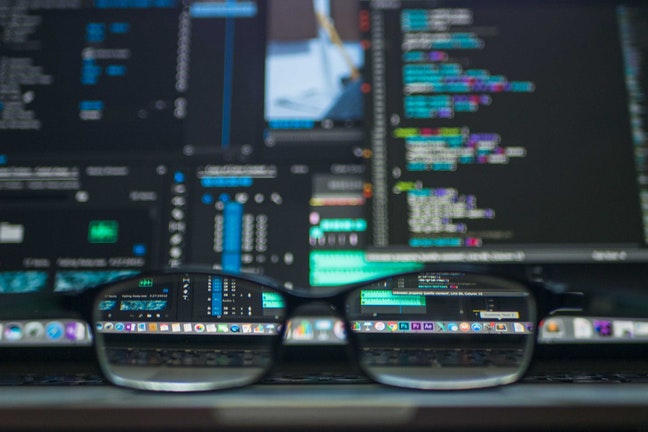 Many business leaders understand and evangelise about the potential of data, but it's less clear that they are actually bringing in the capabilities to analyse and make decisions using data into the organisation to maximise its value.
The challenge arises from both the scarcity of data skills and many companies' inability to leverage them for data-driven decision making. To combat this, management needs to evolve their firm into a data-oriented business, which is no mean feat given it can require significant changes to employee skill sets, departmental structures and decision-making approaches.
It's always been difficult to prove the connection between data strategy and the tangible financial benchmarks on which they are judged. However, the two are inextricably linked. The Data Literacy Index, a study conducted by Wharton School and IHS Markit, has identified a set of data-related practices (which we term "Corporate Data Literacy") that are associated with greater performance. In particular, we find that firms scoring in the upper third of this measure have a 3-5% higher enterprise value, and these practices are also positively related to other corporate performance metrics, including productivity and gross margin.