Unpaid internships aren't good for business
OPINION: Employers that use unpaid interns should at least demonstrate a positive case for them.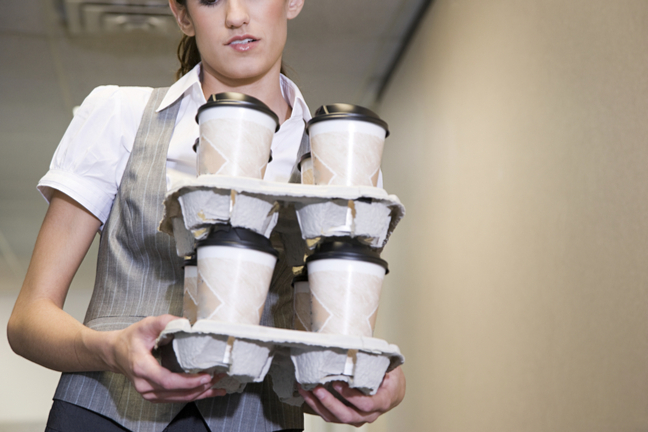 To many on the left, unpaid internships exploit the young, exclude the disadvantaged and thereby entrench privilege. Yet efforts to ban the practice have failed to overcome opposition in Parliament, where the internship just happens to be a time-honoured institution.
The argument against a ban – being raised again in the Lords next week, apparently with overwhelming popular support – is a little more sophisticated than 'but who will beat my grouse now?'.
It largely centres on the idea that this is just another attack on businesses, particularly smaller ones which can't afford to pay their interns. All a ban would achieve, it is argued, is to deny young people the opportunities of interning in the first place. So which is it?