The upside of being neurotic
It's not exactly going to win personality trait of the year, but it's possible to use neuroticism to your advantage.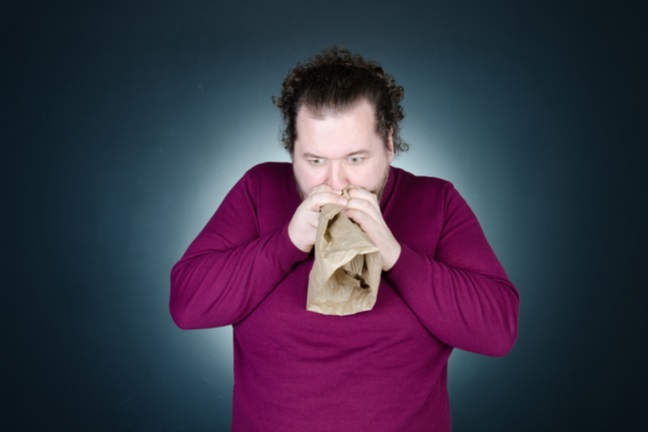 If you got to choose your personality, what would you go for? Look at psychology's 'big five' personality traits and pick which ones you'd prefer to score highly in:
Conscientiousness – reliable, prepared, organised. Surely a good thing.
Agreeableness – friendly and compassionate. What's not to like?