Can urban farming reinvent the supply chain?
INNOVATION BITES: This firm is growing food in supermarket aisles.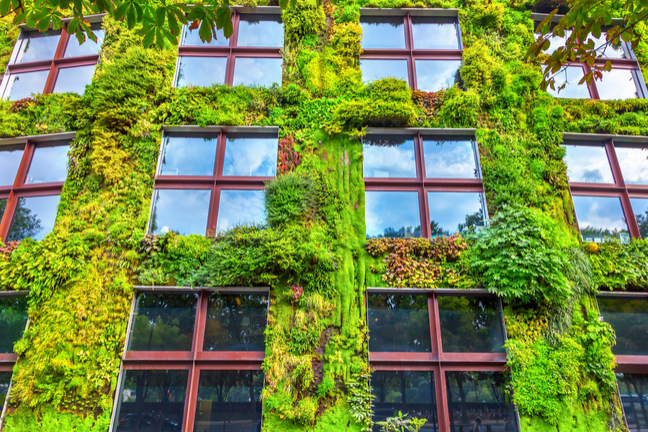 The supply chain can be a complex beast. Even the most scrupulous of businesses can do more to make it's own chain more efficient.
Changes can often be complicated and costly, but one company is turning to urban farming as a way of simplify the process.
The innovation
The Berlin-based startup Infarm has developed a set of vertical farms that enable a range of lettuce, herbs and other plant staples to be grown - and harvested - indoors.