US set to end ban on oil exports
Fracking has transformed America's energy industry - what could it do to the UK?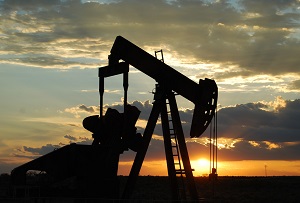 Oil, oil everywhere, but not a drop to sell. Until now, that is. After a 40 year embargo, American politicians look set to relax the ban on exporting crude from the US.
The global market is hardly in need of any more oil – Brent Crude is still down at around $37 after falling off a cliff over the last 18 months. But that's precisely why America's producers are in need of a lifeline. Their output has soared in the past couple of years after decades of decline, partly thanks to the rise of shale oil. But fracking is an expensive process that has run into trouble thanks to the price slump.
Relaxing the ban has been a long-time aim of the Republicans but has been opposed by the White House in the past. It seems the Democrats have been persuaded to compromise in return for increases in funding for renewable energy projects. That contrasts with recent changes in energy policy back in Blighty, where the government has just slashed funding for solar power by 65%.