How to use cognitive science to communicate better in meetings
You probably didn't realise you bring three brains to work. Psychology professor Art Markman explains how to make the most of them.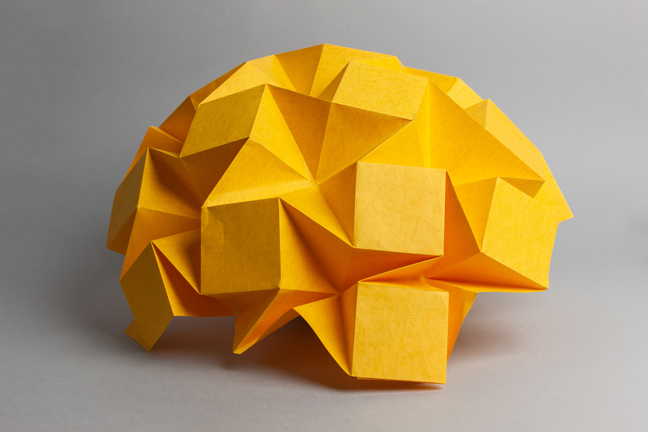 No element of work life is more common or more maligned than meetings. We get together in groups for many reasons, among them to develop new ideas, share plans, solve problems, coordinate projects, and reach consensus. Meetings can be a productive way to get work done, but many times they are not. One big problem is that often a few people tend to dominate what's said.
The Pareto principle states that 80 percent of any outcome typically comes from only 20 percent of the potential causes. This rule may be particularly apt with regard to meetings. It always seems that 80 percent of the comments are made by 20 percent of the attendees.
To understand why, first you need to understand your own brain. There are three important mental systems that are crucial for success at work: the motivational brain, the social brain, and the cognitive brain.