Use neuroscience to become a better leader
Want to unlock the secrets of your brain to release your leadership potential? Here's a handy starting guide from Orion leadership expert Jan Hills.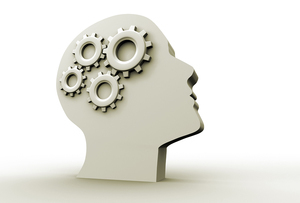 How has your week been? Many of the leaders we speak to say they have had a week where they are tired, forgetful, short-tempered and don't really enjoy what they do. Sound like you?
We call this being brain-fried. It describes how your brain feels when it is being overloaded, and is usually explained away as 'stress' or 'having too many things on my mind'. But there is another way. Some leaders are discovering how to be 'brain-friendly' using learnings from neuroscience to change their working habits. These leaders get much better results from their team, are more effective, and say they enjoy what they do.
So, what do they do know that you don't? Here are a few pointers on how to go from brain-fried to brain-friendly.