These are the most valuable brands in the world
The Cupertino tree just keeps producing golden apples.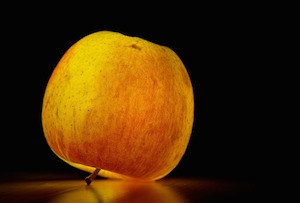 Apple is not only the priciest fruit in the basket, it's got the most expensive sticker too. The tech giant has once again been named the most valuable brand in the world, with its worth put at a staggering $170bn (£112bn).
The Cupertino-based company topped a list of the world's 100 most valuable brands, compiled by consultancy Interbrand, for the second year in a row. It was already worth $119bn last year, but a 43% rise in value is apparently easy when you're selling so many iPhone 6s.
In February this year, Apple also topped Brand Finance's brand rankings, which put a value of $128bn on the consumer electronics giant, up 22% from 2014. Clearly, measuring brand value is an imprecise science, but no one can dispute the power of the world's biggest publicly listed company.