Vegans are bad for business
If you sell animal products, you'll need to adapt sooner rather than later to changing consumer demand.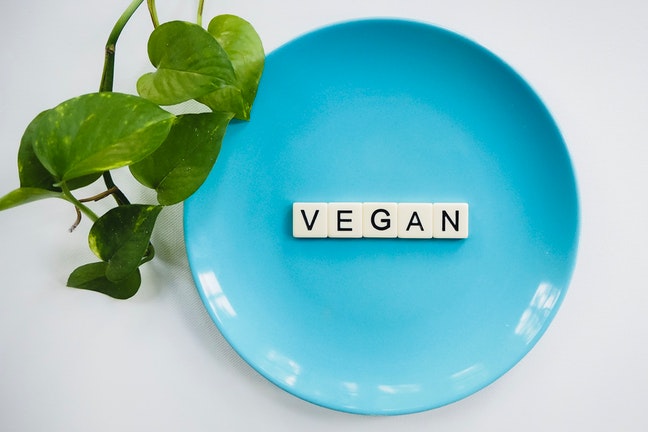 For all of the exotic cuts on display there is one thing missing from John Maynard's butchers shop - meat.
In its place is an array of curious culinary constructions: steaks made of wheat, burgers mashed out of jackfruit and 'shroom dogs' instead of chorizo, among others.
It would be easy to brush off this completely meat-free butchers as simply another ploy to cater for the avant garde tastes of the Shoreditch back street, but the three-day trial has been organised  by supermarket giant Sainsbury's, which is hoping to capitalise on changing consumer trends.