Victoria Beckham heads Britain's Top 100 Entrepreneurs 2014
The fashion designer formerly known as Posh Spice tops MT's list recognising Britain's most successful entrepreneurs in everything from cloud computing to metal bashing.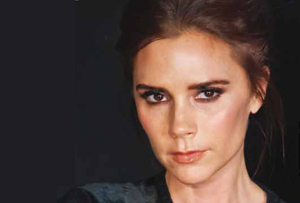 Britain's entrepreneurs are the pathfinders of economic growth, as the recovery gathers pace. Our ninth MT survey of Britain's top 100 entrepreneurs and family businesses shows that in the past five years, from the depths of the downturn until last year, these business heroes have been doggedly expanding, taking on staff and somehow bucking the all-prevailing gloom.
---
---