VIDEO: Confidence is rebounding, but hurdles still to come, says Marcus Boyle
Deloitte's head of finance transformation tells MT that firms expect a modest upturn, but the threat of countries leaving the euro still hangs over the economy.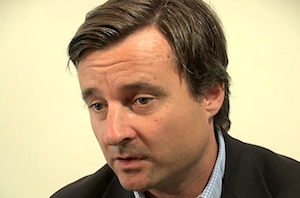 This video is part of MT's Smart Finance week in association with Barclaycard. To see MT's full collection of interviews for Smart Finance, click here.