VIDEO: Dominique Yates speaks for MT Smart Finance
Regus chief financial officer, Dominique Yates, on why companies must spend money in order to support growth, despite the recession.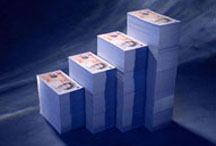 This video is part of MT's Smart Finance week in association with Barclaycard. To see MT's full collection of interviews for Smart Finance, click here.