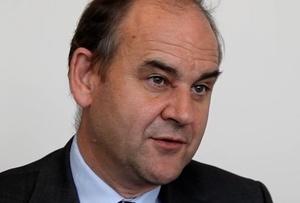 VIDEO: Exports are key to the UK's economic recovery
In the second of our series of candid interviews for the MT Zurich Risky Business week, David Tonkin, CEO of Atkins, calls on the UK's entrepreneurs to 'ramp up our export capabilities and recreate the years of Brunel'.
Published: 05 Sep 2012
Last Updated: 19 Aug 2013
.
Find this article useful?
Get more great articles like this in your inbox every lunchtime