How video games became a £3bn sector
Games are now bigger business than films, and the UK is a global hotspot.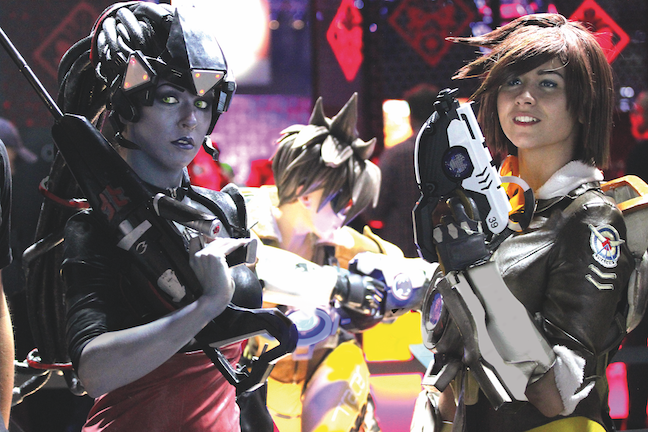 "It's a bot," he barks into his headset. "It's definitely a bot, it's not even trying to escape." 
My 12-year-old son is hiding in an empty diner dressed as a cactus with a range of automatic weapons. There's a storm closing in and he has to be on the move but he suspects that an ambush awaits him. He is screaming instructions to his erstwhile partner somewhere else on the island but there seems to be some kind of tactical impasse. 
"Will you shut up?" yells his exasperated 15-year-old stepbrother from down the landing. The latter is attempting to play FIFA 20 on his Xbox One console with his friends, who are remote in the technical sense, and is struggling to get his regular imprecations towards the referee heard over the noise of the life-or-death firefight taking place 15 feet away.