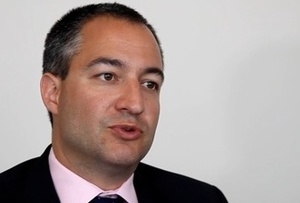 VIDEO: 'It's impossible to predict when the eurozone crisis will end'
In our penultimate video interview for the MT Zurich Risky Business series, Craig Boundy of Experian explains how he manages risk at the data firm - and why risk is essential for growth.
Published: 07 Sep 2012
Last Updated: 07 Sep 2012
.
Find this article useful?
Get more great articles like this in your inbox every lunchtime