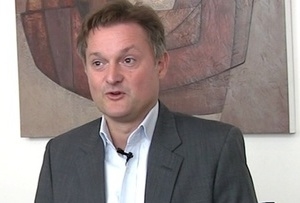 VIDEO: 'The economic gloom is depressing business in the UK'
For the final video in the MT Zurich Risky Business series, Jon Stannah, managing director of Stannah Stairlifts, tells MT how he is steering his family business through the recession, and preparing for the upturn.
Published: 07 Sep 2012
Last Updated: 06 Nov 2012
.
Find this article useful?
Get more great articles like this in your inbox every lunchtime