Virtual internships: are they pointless?
Remote work placements can make internships cheaper, but surely can't beat face to face experience.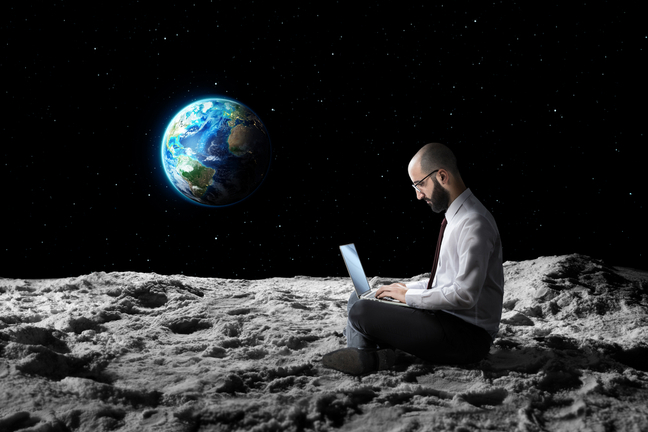 There are some things in life that just split opinion. Battered Mars bars, Arsène Wenger and internships - well, unpaid ones at least.
The idea of a newly graduated post-teen doing unpaid work for a multi-million pound organisation is not always the easiest of ideas to swallow, but it's a difficult balance.
Clearly internships are an important way for graduates to gain the necessary skills, contacts and experience to land the big roles, but arguably if companies had to pay interns, then ultimately there will be fewer internships and therefore less opportunity to go round.