Can Volkswagen's new transport-sharing start-up take the fight to Uber?
MOIA will use shuttles to plug the holes in public transport systems.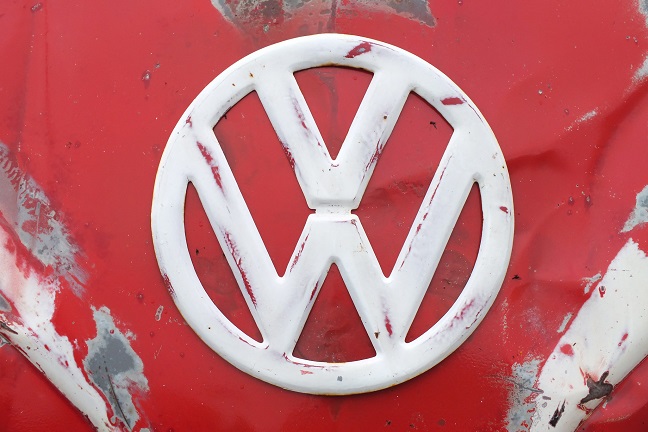 Volkswagen is in need of some good press. The car manufacturer, which owns several large brands including Porsche, Audi and Seat, remains bogged down in the aftermath of its devastating emissions scandal. The cheating came to light back in September 2015 but the headlines keep on coming - just last month it emerged that German prosecutors have expanded their investigation to the company's chairman, Hans Dieter Poetsch. A couple of weeks later it announced plans to cut 30,000 jobs.
So it's not especially surprising to see the company on the PR offensive. Today it announced the launch of a new start-up, MOIA, which will invest and experiment in the field of 'mobility services', with a budget in the hundreds of millions of euros. It follows VW's $300m (£235m) investment in the taxi app Gett earlier in the year.
It reflects an angst among car manufacturers about what the future holds. The big players have arguably stolen a march on the likes of Google in the field of self-driving cars (something the search giant has been working on for several years). But an even bigger challenge is the change in consumer attitudes towards transport. Car ownership is less attractive for today's cash-strapped, pay-as-you-go younger generations, and the likes of Uber are determined to make public transport 'as reliable as running water.' That threatens to deprive car makers of a lucrative slice of tomorrow's transportation market.