Volvo's electric car pivot should worry Tesla
The mainstream auto industry is starting to fight back against Elon Musk's 'disruptor'.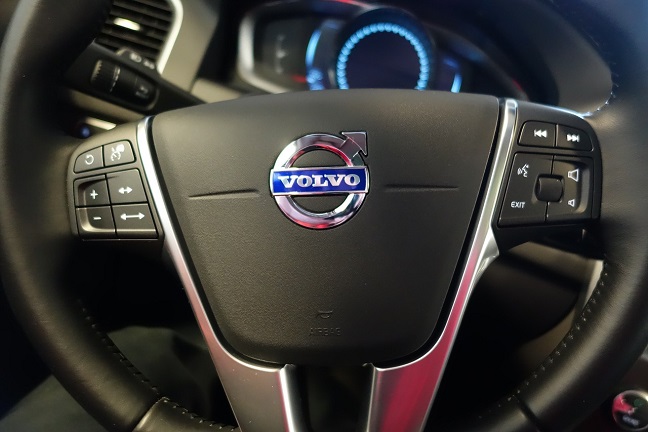 Tesla sounds like a disruptive company. Surely it has to be, with Elon Musk in the driver's seat, a valuation 11 times bigger than its annual revenues and a grand vision of utterly transforming the $1tn global automotive and $7tn global energy markets*.
Yet it seems that Volvo – of all companies – may have just deflated Tesla's disruptive bubble. The Swedish manufacturer, which is owned by Chinese firm Geely, has announced that from 2019 it will no longer release any cars that rely solely on an internal combustion engine. Its range will be electric and hybrids only, with diesel and later petrol to be gradually phased out entirely.
The whole point of Clayton Christensen's theory of disruptive innovation is that it occurs when incumbents do not fight back against innovative upstarts until it's too late, because it's not rational to do so in the short term.