Vote for your favourite 'lucky' innovator
REAL INNOVATION AWARDS: The Alexander Fleming Serendipity Award celebrates innovation built on unexpected or surprising ideas.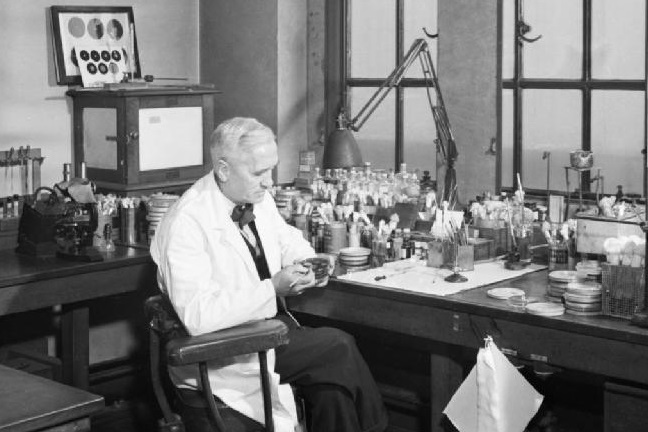 Real innovation is nothing like you see in the text books. In the words of London Business School professor Julian Birkinshaw, it's 'messy, hard and often elusive'. To celebrate how innovation actually happens, Management Today and LBS have teamed up to produce the Real Innovation Awards – and we need your help to pick the winners.
Alexander Fleming Serendipity Award
Fleming discovered penicillin essentially by accident, and indeed many other famous discoveries have been entirely serendipitous. This award is for a person or organisation that built a thriving business on an idea that originated in the most unexpected or surprising way.