Can VR actually live up to the hype?
Sony's doing something right - its Playstation VR has outsold than Oculus and Hive combined.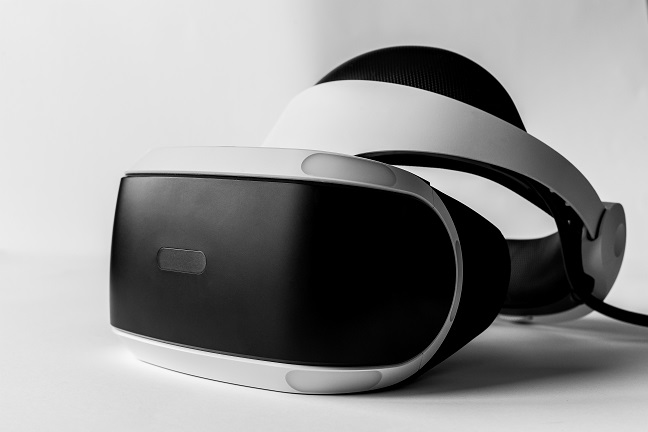 For an essentially visual platform, VR sure makes a lot of noise. Oculus promises to whisk its users to 'places they can't reach' (the same could be said about novelty back-scratchers - ed.) and VR's potential is being discussed in everything from medical treatment to porn. The only slight problem is no one seemed to be buying the bloody things.
'The VR cycle is dead' lamented TechCrunch in August. Facebook-owned Oculus hadn't released sales figures, HTC (who also didn't reveal figures) were slashing prices and the conversation had already begun to move onto augmented reality. 'Come back in five years,' said a veteran game designer when asked about the potential of VR at E3.
Perhaps not. Yesterday Sony announced some VR 'milestones', which place it atop the VR tree in terms of sales figures and provide a template for how to shift units. Despite being out for just over a year, Playstation VR (PSVR) has sold over 2 million headsets, half of them coming since July. To put it in perspective, PSVR took 49% of all VR headset sales in Q3 compared with 21% for Oculus Rift and 16% for HTC Vive, according to market analyst firm Canalys.