How vulnerability can make you a better leader
Letting down your corporate facade can be a great way of building rapport.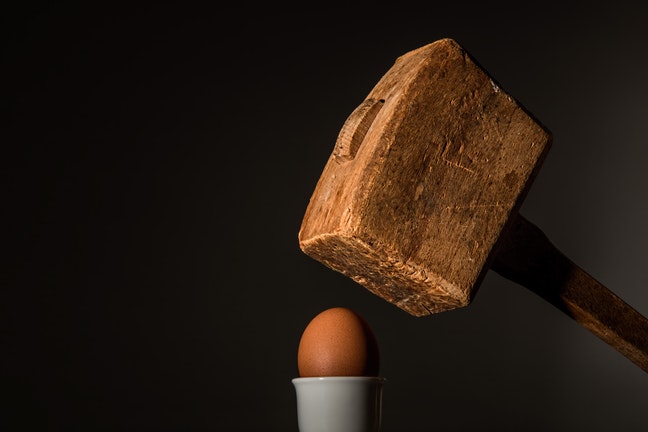 It shows great bravery to be open with people in a way that might go beyond the carefully managed professional persona you build every day, but vulnerability has two important uses for leaders in business.
First, it's a way to build relations with people: reveal something of your character and your listener will trust you more. Harvard vulnerability researcher Jeff Polzer says that in a team environment, "being vulnerable gets the static out of the way and lets us do the job together, without worrying or hesitating".
Secondly, as a leader you want to know what's happening in the business, and the people who are embedded in it will always know more than you can individually. To hear their stories you need to show you're a person others can open up to.