While VW writhes, BMW daren't get complacent
EDITOR'S BLOG: Ian Robertson, a Brit member of the German car maker's board, admits the industry has big challenges ahead.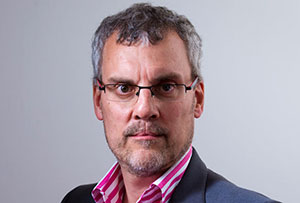 The UK motor industry has plenty to be content about at the moment. A record year has seen turnover of £69.5 billion, making Britain the third largest car producer in Europe. We export more vehicles than we have done for a generation and automotive now counts for almost 12% of UK overseas trade.
And yet at the annual dinner of the SMMT last week there was a slight sense of foreboding in the air - all down to VW and Dieselgate which has shaken many in the industry.
Just afterwards I met Ian Roberston, the BMW board member, industry veteran and probably the most powerful Brit in the global car industry. BMW is still doing pretty well despite the slowdown in China (now the biggest car market in the world). It's a big player in the UK too, not only selling its eponymous product but also Minis and Rolls Royces.