Wall Street legend Sallie Krawcheck tackles the gender investing gap
She was dubbed the most powerful woman on Wall Street. Now she's redefining investing for women.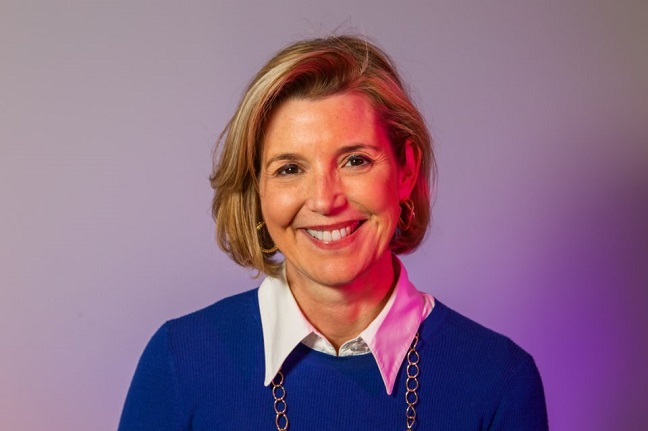 Once known as the most powerful woman on Wall Street, Sallie Krawcheck led Merrill Lynch, Smith Barney and Citi Private as CEO. In 2016, she started Ellevest, a digital investment firm aimed at helping women create wealth for themselves, reshaping an industry that was created 'by men, for men'. Here's her story.
On growing up:
I grew up in Charleston in South Carolina, did a degree in journalism, then moved to New York, partly because my father told me not to – he thought it was too dangerous. I did an MBA at Columbia Business School then spent my 20s as an investment banker, my 30s as a research analyst and my 40s heading up Smith Barney, then Citi and Merrill Lynch's global wealth management divisions.
The industry claimed to be a meritocracy. If 90% of fund managers, 95% of hedge fund managers and 86% of financial advisors happened to be white males, well that's just because cream rises to the top. I never gave much thought to the staggering gender disparity until the 2008 financial crisis hit. Then I realised that Wall Street wasn't a meritocracy at all, it was a mantocracy.