Want to be a CEO? Hard luck if you're an HR director
Many corporations claim to have broadened their CEO selection pool but a staggering 83% of HR directors never get promoted to the role of CEO, reveal Sharon Mullen and Jo Sellwood-Taylor of research firm Mullwood Partnership.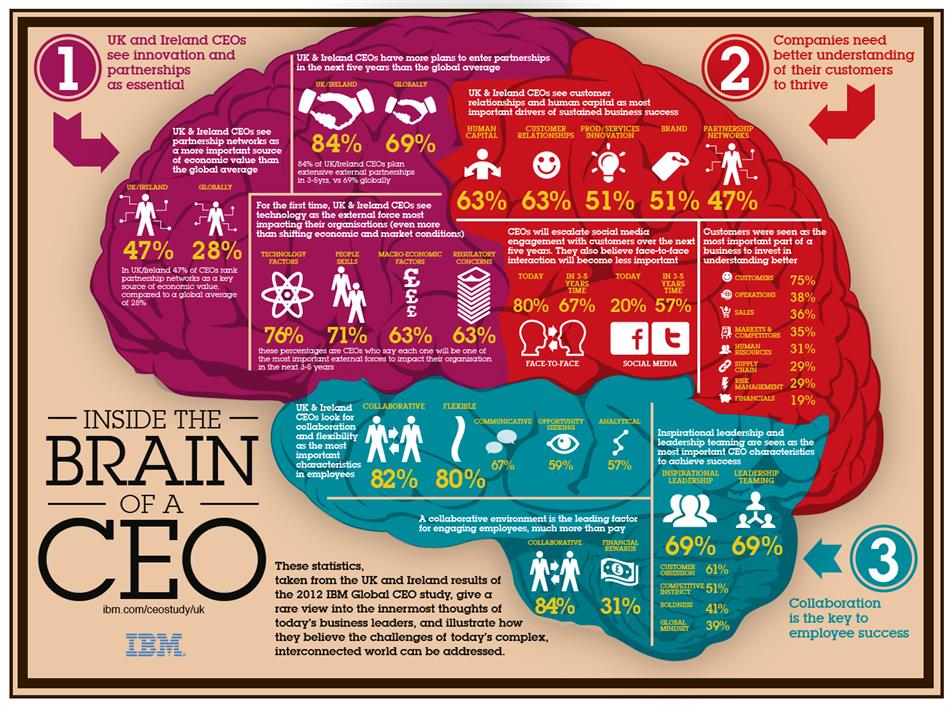 Here's a staggering statistic. Despite two-thirds of HR directors harbouring ambitions to become chief executive, only a fraction work for companies where the HR director has ever been awarded the top job.
The question is: why?

Given that HR leaders - in theory at least - combine specialist people skills with broader commercial experience, you would think that they make ideal candidates for the role. Yet few become CEOs. We know that half of the world's chief execs come from just three key backgrounds; finance, operations and marketing whilst the remaining 50% come from 23 backgrounds, ranging from legal to IT and strategy. Only 5% of those CEOs are accounted for by HR directors.
The role of CEO has evolved over the last five years and four clear themes have emerged in terms of how it has changed. Of the CEOs we questioned, 45% say the area of their role that has encountered most change is the environment in which they operate. They said that accelerated pace of change combined with faster and more dynamic communication a to the environment in which they work.