Want to drive lasting change?
Take our survey to find out if your organisation is ready to change to meet future challenges and stand the chance to win a £250 John Lewis Voucher.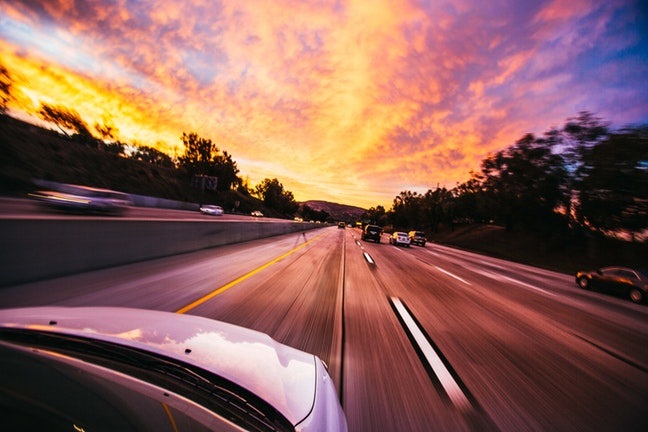 The pace of change in UK PLC is kicking-up to the next level. Demands and expectations for the future – among customers, clients, employees and other stakeholders – are far greater than today.
Standing still is no longer an option! Today's organisations know that they must continually innovate and accelerate change across people, processes and technology just to stay in the game.
It's a fact that most organisations already "do" change (to a greater or lesser extent), but many are not seeing the results they need. Research suggests only one transformation in three succeeds. Why? Some organisations are unsure how to change, others are paralysed by uncertainty over which direction to choose. What's certain is there is confusion about the best way to deliver wholescale transformation.