Want to encourage more female leaders? Openly highlight their achievements
A study shows that publicly praising women not only increases their willingness to lead, their teams perform better.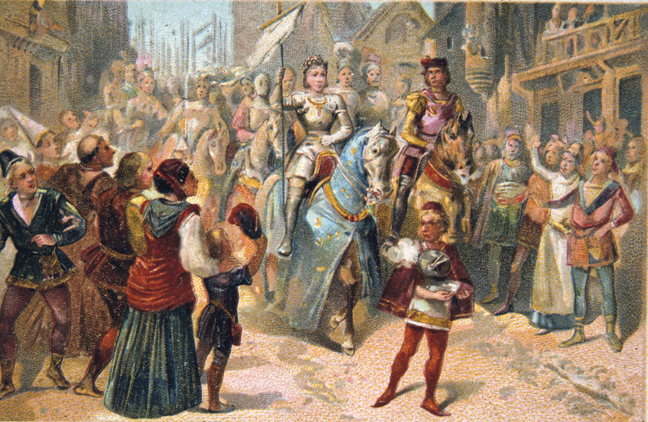 It's no secret that ingrained gender stereotypes, for example the notion that men are more assertive and therefore make better leaders, have held women back from senior positions at work.
However a new study suggests that publicly highlighting the achievements of women can empirically increase their willingness to lead.
University of Exeter Business School professor Jingnan Chen wanted to examine the impact of the gender stereotype effect on women in groups.