If you want people to trust you with their data, you need to earn it
With GDPR looming, businesses need to improve their relationships with data-sceptic consumers, says Kantar TNS's Phil Sutcliffe.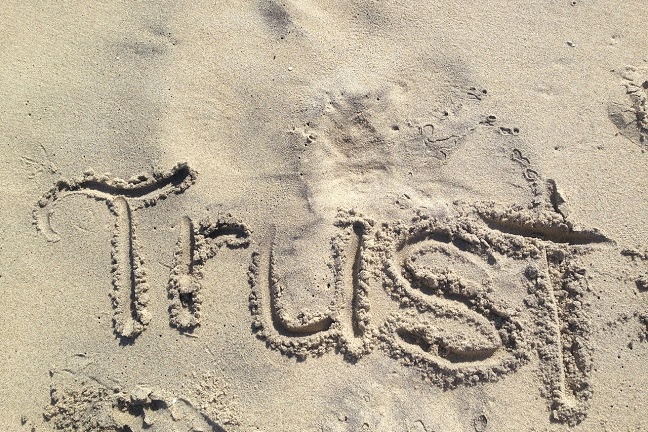 Companies hold more personal data on their customers than ever before. Details about our social media habits or the brand of ketchup we like are collected and stored – then used to tailor our interactions with brands from cosmetics manufacturers to banks, pension providers to gyms. But the relationship between businesses, their customers and personal data is far from straightforward.
Over half of all British consumers are concerned about the amount of data companies hold about them. New technologies aim to make mobile payments frictionless, yet 52% of us still don't want to buy anything using our mobiles. Trust is a crucial component of success for businesses, but in recent years it hasn't kept pace with the level of data brands want to collect.
So how did we get here, and – with new legislation like GDPR on the very near horizon – how can organisations make things better?