Wanted: The country's 50 most powerful flexi-workers
Flexible working: it's not just for mums.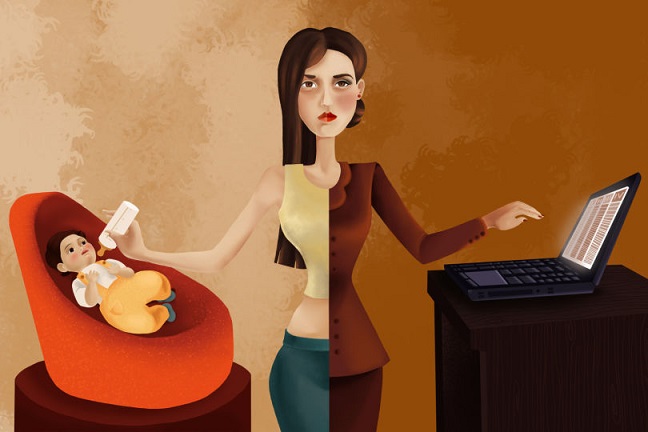 Flexible working isn't just for harassed mothers trying to juggle their jobs with the school run.
Research out today from Timewise and EY shows that nearly 90% of the UK's full-time workers currently work flexibly or wish they could – with a strong preference for non-traditional working patterns from both men (84%) and women (91%).
But bosses haven't caught on. Less than one in ten 'quality jobs' (paying £20,000 FTE or above) are advertised as being open to flexible-working options. This is trapping millions of employees who are either unable to progress their careers on a flexible basis or are locked-out of the jobs market completely due to their need to work flexibly.