How warehouses became British retail's dirty little secret
Sports Direct gets much of the flak but it's by no means alone.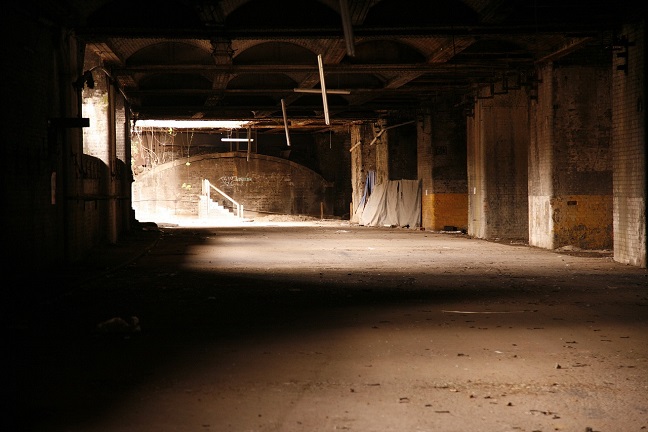 No warehouse has garnered as much press attention as Sports Direct's hulking complex in Shirebrook, Derbyshire, where workers toil all day to pick and pack cheap trainers, t-shirts and all manner of sports kit.
Controversial investigations by Channel 4 News and the Guardian shone a light into the way these workers, many of them employed via agencies, were treated. Tales of a woman giving birth in the toilets and 'six strikes and you're out' rules shocked the nation and the company's once-reclusive owner Mike Ashley was cast as the pantomime villain.
The goings-on at Sports Direct were unacceptable, but it's increasingly clear the retailer's practises are, if not universal, at least widespread in its sector. As long ago as 2013 Amazon's Rugeley warehouse was under fire for its timed toilet breaks and monitoring workers with GPS trackers. At the weekend The Courier reported that cash-strapped Amazon workers in Scotland are paid so little that some are sleeping in tents to avoid paying to commute to its Dunfermline site.