The warning signs of a toxic corporate culture
Briefing: Professor Cary Cooper says flexibility, autonomy and caring about people are the markers of a good culture.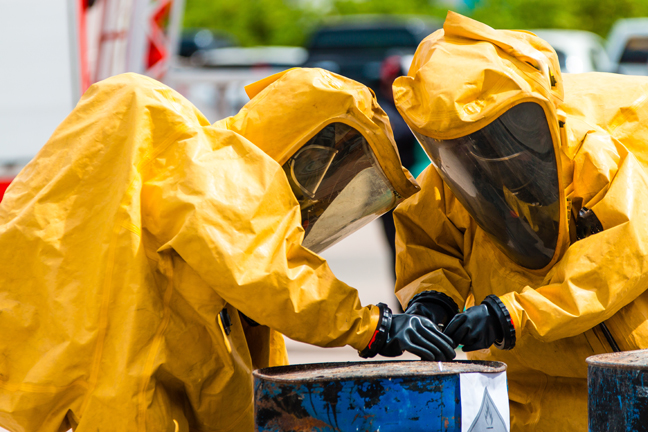 A toxic corporate culture is terrible for productivity. Chronically underappreciated, underperforming staff don't exactly go hand in hand with world class performance.
Cary Cooper, Alliance Manchester Business School Professor of Organisational Psychology and Health identifies the indicators of a bad culture as excessive levels of sickness and absence, high staff attrition and an inability to attract or retain talent. Once you know what the signs are, here's how you can fix it.
---
1) Conduct a "wellbeing audit"
"Most people in friendly, wellbeing oriented organisations conduct wellbeing audits to find out what their employees think of them," says Cooper. This audit needs to assess not only whether people like working at the company, but also stuff like staff perceptions of the management, the wider culture and their work hours.