Watch your margins
Margins can tell you useful things. But the more you try to manage them the less useful they are. There are many ways of improving margins while damaging the business. Here are some.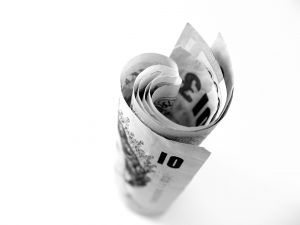 Excessive focus on margins can cost you. The best example is the purchasing manager who was about to place an order for four years' worth of stock of a certain item.
Why commit scarce cash to stock that would not turn into cash again for four years? Yet she was behaving quite correctly, as she had been tasked with achieving the lowest possible unit cost in order to maximise the gross margin.
There are many other hidden trade-offs, such as that between margin and risk. This is the reason behind the recent horseburger scandal. The supermarkets pushed the price of value burgers lower and lower to improve gross margin until someone felt compelled to take a chance on some dodgy 'beef' which turned out to be horse.