Waterstones' boss James Daunt on taking the fight to Amazon
The chief exec of the UK's only national book chain has finally stemmed years of losses. So what's he going to do about his online rivals?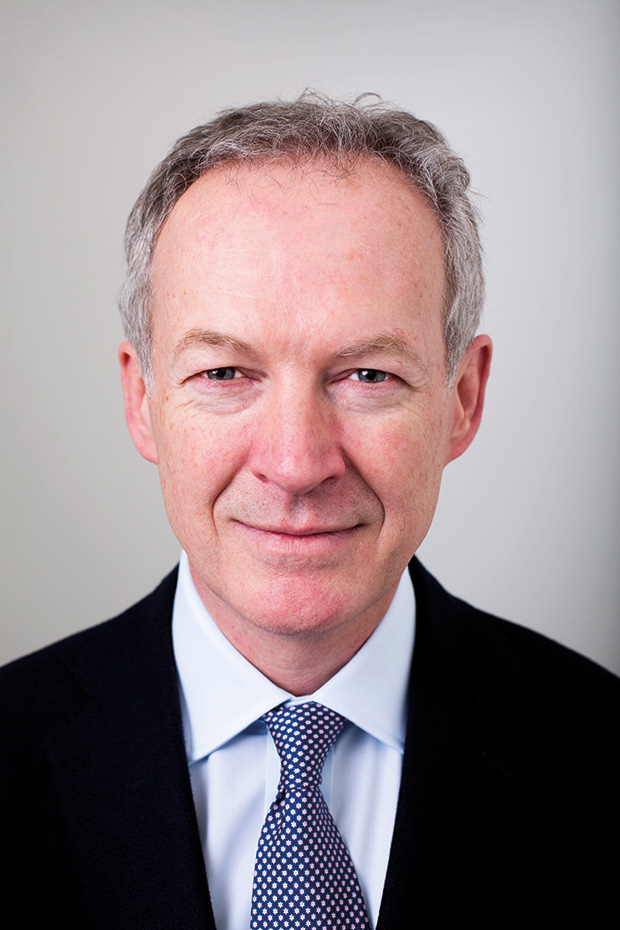 The question everyone still wants answered is why? There you are, happily running a clutch of acclaimed, independent bookshops branded with your own name, making a decent profit, meeting interesting people, employing motivated staff, growing slowly at your own pace, which leaves you time for all the other important things in life, such as family and travel and reading and hobbies and fun, and you park all that on one side and take on a vast, broken business like Waterstones, with its millions of pounds of losses, its thousands of anxious employees and hundreds of muddled-up shops.
Why? James Daunt cocks his grey head thoughtfully. 'Because if I didn't, my world was going to change radically and with pretty severe implications for everyone in this industry including me.'