'We just cared more' says Zuckerberg on Facebook's 10th birthday
Facebook founder Mark Zuckerberg has written an emotional letter looking at its past, present and future.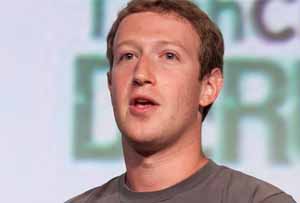 Feeling emotional today? Best avoid this open letter by Mark Zuckerberg, then: the Facebook founder has penned a poignant letter to his emoployees, investors and, well, anyone else who cares, looking at the social network's beginnings and what the future holds.
The most interesting bit? Zuckerberg's surprise that big business hadn't thought of it before.
'Why were we the ones to build this? We were just students. We had way fewer resources than big companies.... The only answer I can think of is: we just cared more,' he says.