"We lock up our customers and take their phones"
Secret Cinema CEO Max Alexander explains the marketing challenges of the immersive film business.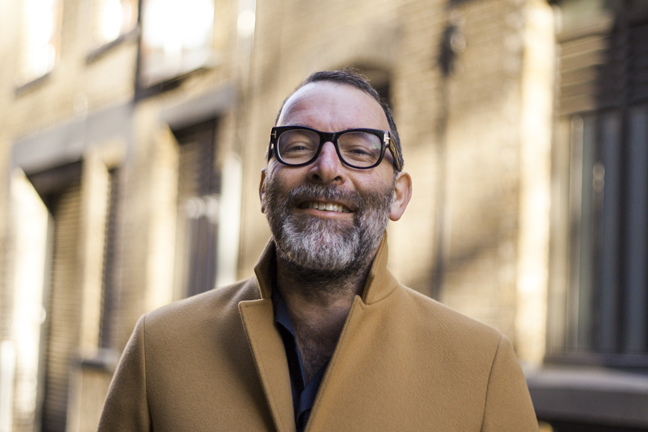 Max Alexander is bleary eyed when he speaks to us. The CEO of Secret Cinema has just returned from Shanghai, where the live theatre-come-film company has just launched its first international preview.
By all accounts the production of Casino Royale, the first of Daniel Craig's 007 films, was well received by the Chinese public. As part of the extensive set, viewers experienced recreations of several locations within the film including Madagascar and Miami, and they were even given the chance to take a flutter in a Montenegrin casino. But there was a slight problem.
"After the final preview we were out for dinner with our partners when all of sudden some of our Chinese colleagues stood up and left. We thought they'd just gone out for a cigarette, but then quite some time passed," explains Alexander.